Maternity is joy. However, pregnancy comes with risks. Physical, mental and emotional issues in addition to weak health systems can take a toll on expectant mothers. The journey of pregnancy until childbirth is beset with barriers that women face. Maternal health in India may have improved in the last two decades, but there is a long way to go. Studies show that 74% of mothers have experienced pregnancy specific anxiety (British Medical Journal) and 25% of pregnant women suffer from prenatal depression, mostly between 18-32 weeks of pregnancy (The Lancet). Women can be unaware of what to expect, and usually are not told about danger signs to look out for or precautions to take.
A woman's health and wellbeing affects her unborn baby too. In fact, most of the issues that newborns are affected by can be prevented by adopting often simple measures during pregnancy. By raising awareness and supporting women to take measures for their health and wellbeing  during pregnancy, neonatal morbidity and mortality can be reduced.
Our pregnancy health and wellbeing guide aims to address and support women on wellbeing issues during pregnancy.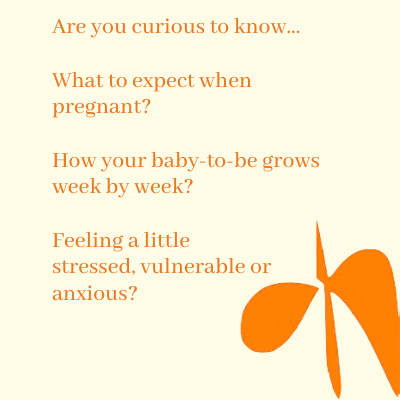 The COVID-19 pandemic is taking a heavy toll on women's health and wellbeing during pregnancy. Read more here.