Your Body
What to expect
You are likely to be quite preoccupied with your body – those aches and pains! Your breasts may start to leak a little pre- milk – this is normal. You may also see some skin changes – darkening around your nipples and dark patches on your skin. Piles and haemorrhoids are not uncommon and can be painful.
Taking care
Tips
Have frequent health snacks like fruit and cut up and cleaned vegetables – helps to cope with your increased appetite.

Try to drink at least 8 glasses of water a day – helps prevent dizziness.

Exercise regularly and encourage bowel movements to prevent constipation.

Make sure you are having your prenatal vitamins.

Get to know your baby – try to identify baby's different movements – kick, punch or hiccup? That will help cheer you up.
Your to do list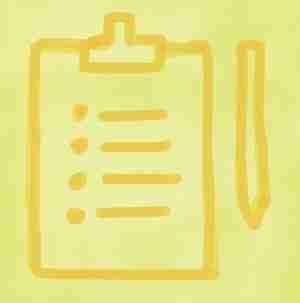 Action points
Make sure you have some relaxation time. Watch your favourite TV shows – not just think and talk about your pregnancy.

Do not sit or stand for long periods of time or keep your legs crossed.

Record your weight and blood pressure on the Kushal app.

Learn some soothing yoga based relaxation techniques.
Questions you may have
"I was told it is quite common and happens because of the changes going on in my body. Becoming dehydrated is also a common cause of dizziness. If it carries on for long check with your doctor to rule out anaemia. Low blood sugar is not common and is easily manageable."
"It could be your uterus is practising for delivery! These are called Braxton-Hicks contractions and they are not dangerous."