Your Body
What to expect
Your body in week 22 -
You are likely to be quite preoccupied with your body – those aches and pains! Your breasts may start to leak a little pre- milk – this is normal. You may also see some skin changes – darkening around your nipples and dark patches on your skin. Piles and haemorrhoids are not uncommon and can be painful.
To know what changes take place week by week
click here
.
Taking care
Tips
Have frequent health snacks like fruit and cut up and cleaned vegetables – helps to cope with your increased appetite.

Try to drink at least 8 glasses of water a day – helps prevent dizziness.

Exercise regularly and encourage bowel movements to prevent constipation.

Make sure you are having your prenatal vitamins.

Get to know your baby – try to identify baby's different movements – kick, punch or hiccup? That will help cheer you up.
NHS England
has additional information on how to look after yourself and your baby while you're pregnant.
Your to do list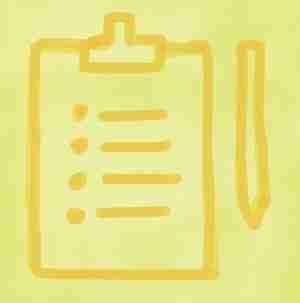 Action points
Make sure you have some relaxation time. Watch your favourite TV shows – not just think and talk about your pregnancy.

Do not sit or stand for long periods of time or keep your legs crossed.

Record your weight and blood pressure on the Kushal app.

Learn some soothing yoga based relaxation techniques.
Disclaimer:
Kushal's website and services offers health, fitness and nutrition related suggestions for informational purposes only. The information provided does not replace professional medical advice, diagnosis or treatment. If you have concerns about your health, you should always consult with a physician or other health-care professional.