Your body
What to expect
You may notice your breasts leaking some fluid. This is normal. You are also likely to be getting a lot of vaginal discharge. You feel emotional – you have done well and the big moment is to arrive. 
Congratulations! Your baby is ready to be born. You may have to wait though as baby may take a few more days or weeks to appear. If this is not your first pregnancy, your baby may not move down until labour. In case you are carrying twins you are likely to give birth this week.
Your baby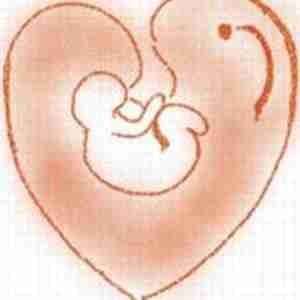 What to expect
Baby is likely to be head down facing your back. 95% of babies are in this position. Baby is also practising facial expressions, such as frowning, smiling  and silent crying. Not to worry, this is not related to sadness or happiness!
He or she is now big enough and mature enough to survive the outside world. 
Baby could come into the world any day!
Taking care
Tips
Know the signs that labour may be starting.

Know when to go to the hospital.

When you're sitting down, try leaning forwards, with your hips above your knees. It's a technique some say can help a baby get into position.

Don't stop drinking water – 8 glasses a day.

There are many daily routine things you might be worrying about. Ask a family member to help keep track with you.

Establish a routine if you have been advised bed rest. It makes it easier for you and have magazines, books, your phone and the TV remote at arm's length!

Don't get annoyed if people keep reminding you that you won't be sleeping well for a long time! They are just trying to be helpful!! You will be getting a lot of personal advice.

Learn more about what happens on labour day – this will help you to deal with terrifying thoughts that you may have.
Your to do list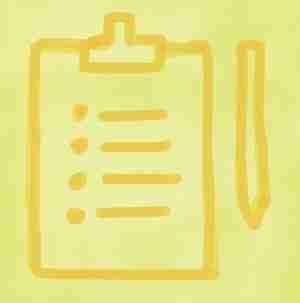 Actions
Make sure of the travel arrangements to get to the hospital.

Have all important telephone numbers in one place and at hand.

Get baby's items ready – clothing and bedding.

Book appointment with doctor.

Talk about labour and birth with your husband or partner and ask for the kind of support that you would like to get.
Disclaimer
Kushal's services and website offers health, fitness and nutrition related suggestions for informational purposes only. The information provided does not replace professional medical advice, diagnosis or treatment. If you have concerns about your health, you should always consult with a physician or other health-care professional.