Your body
What to expect
Are you having sleepless nights, a little anxiety and leaking breasts. That is not uncommon. You could also be having diarrhoea.
It can be boring and you may be frustrated – you have waited for so long and can't wait any longer for the big day! Rest assured, your body is preparing for the big day just as your baby is – the cervix (opening of the uterus) is dilating. There's a chance you might meet your baby this week! Most women go into labour between 38 and 42 weeks.
Your baby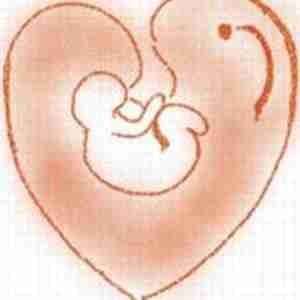 What to expect
Baby is preparing for birth and is ready to cry! His or her vocal chords have developed. Some 
 small but important changes like fine tuning of the nervous system are taking place.
Baby has swallowed some amniotic fluid (the fluid in the sac) and that will be his or her first bowel movement.
Taking care
Tips
Call your doctor or hospital at any time if you have worries about your baby, such as,  your baby's movements.

You need not worry too much about going past the due date. Only about 5% of babies are born on their due date.

Your mind must be racing with many thoughts and you may be not be able to sleep. Read a magazine or do something that you find relaxing.

Wear loose clothing that keeps you cool and comfortable.

Go for a walk – gentle and easy without straining your ankles or knees. A gentle walk can help your baby get into position.

Practise meditation and relaxation techniques to help you cope with pain during labour.

Staying rested, relaxed and positive will help you.
Your to do list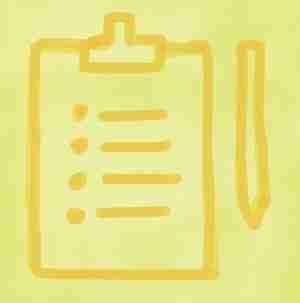 Actions
Check and count foetal kicks.

Double check hospital bag is ready.

Have folic acid supplement and prenatal vitamins.

Book antenatal appointment with doctor.

List who needs to be contacted to inform that baby has arrived.

Find out the hospital layout -entrance to labour room and which entrance to use after hours.
Disclaimer
Kushal's services and website offers health, fitness and nutrition related suggestions for informational purposes only. The information provided does not replace professional medical advice, diagnosis or treatment. If you have concerns about your health, you should always consult with a physician or other health-care professional.