Your Body
What to expect
Your uterus is growing fast and you can't hide your pregnancy anymore! You are likely to have nasal congestion and sometimes nose bleeds. This is because of pregnancy hormones. You may feel flutters – gentle kicking by your baby! Don't worry if you can't feel them. They often go unnoticed. You should be offered many tests by your doctor – blood and urine.
Taking care
Tips
Put a little petroleum jelly like Vaseline under your nose if you feel dryness and congestion.

Eat foods that are high in fibre, such as wholemeal bread, fruit and veg, beans and dhal.

Drink lots of water and eating these foods can ease constipation.

Be sure to get lots of Calcium from low fat dairy foods

Get a gentle back massage to ease low back pain.

Brush your teeth twice a day to maintain oral hygiene.
Your to do list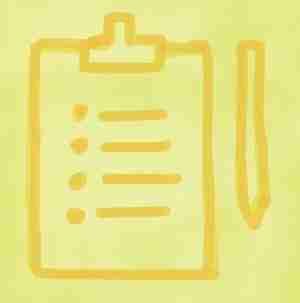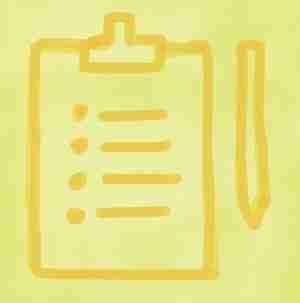 Action points
Schedule an antenatal check-up, blood and urine tests and ultrasound.

Explore local options for giving birth including maternity centres and hospitals. Visit these centres to objectively identify your preference.

Plan for baby shower

Ask close and trusted friends to share their birthing experiences
Questions you may have
"I had a blood test to find out my blood type and find out if my Iron levels were low. I was also tested for HIV, hepatitis B and syphilis. I also had a urine test to check levels of protein and find out if I am at risk for pre-eclampsia, which can be a dangerous condition."
"My doctor advised me that C-sections are major operative procedures and carry risks of anaesthesia. She said only if there are risks to me or my child because vaginal birth is too risky that it will be carried out as a safer option. I suggest you find out more about C-sections – why, how and when it is carried out."